I'm continually amazed at the transformations in our patients' lives. The improvement in self-confidence that a great smile gives you can lead to lasting benefits in your personal and professional life. Giving somebody a smile they can be proud of is a tremendous opportunity. That's why I'm passionate about providing the absolute best in terms of patient care and customer service!
My team and I work to live out the Golden Rule: treat others that way you would like to be treated. More specifically, we strive to treat others like family! As we all want the best for our families, at Henry Orthodontics we see to it that our patients receive the absolute best experience! We love what we do, and we would love to help you achieve the smile you've always wanted!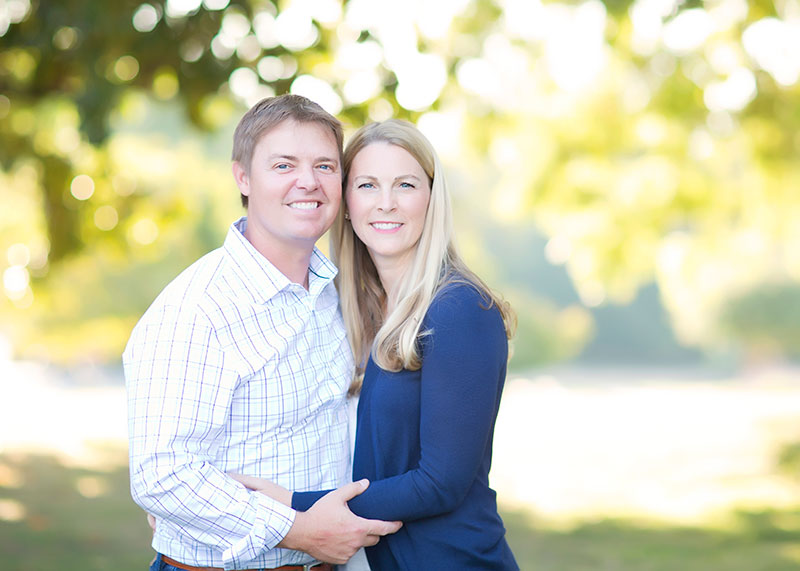 My History and Education
I grew up in Midland, Texas, and attended Texas Christian University, where I met my wife Kathy. After completing our undergraduate studies at TCU, we both attended Baylor College of Dentistry in Dallas.
We moved to St. Louis following graduation from Baylor College of Dentistry. I completed my residency at St. Louis University's Center for Advanced Dental Education, highly regarded as one of the finest clinical orthodontic programs in the world. I also completed a one-year residency as an orthodontic member on the Cleft Palate and Craniofacial Abnormality Team at Cardinal Glennon Children's Hospital in St. Louis.
Kathy and I moved back to Tulsa to start a family and go into practice in 2003. Henry Orthodontics was initially started in South Tulsa at 7705 E. 81st Street. The Bixby location was added in 2006. Henry Orthodontics opened the Midtown Tulsa location at 4401 S. Harvard in 2015.
I am proud to be a second-generation orthodontist. My father, Dr. Bob Henry, practiced orthodontics in Midland, Texas for more than 35 years before retiring. I was led to follow in my father's footsteps after seeing the tremendous lasting difference orthodontics can have on the lives of patients of all ages.
I am a Diplomate of the American Board of Orthodontics, a Fellow of the American College of Dentists, and a member of the American Association of Orthodontists, Orthodontic Education and Research Foundation, American Dental Association, Oklahoma Dental Association, and Tulsa County Dental Society. I am also a Past President of the Tulsa County Dental Society and a founding member of the Dr. Gus Sotiropoulos Orthodontic Study Club.
Outside the Office
Kathy and I are the proud parents of six amazing children—five boys and one girl. We enjoy spending as much time as possible chasing our kids around to various tennis courts, baseball diamonds, basketball courts, or whatever sport they are playing at the time. We also enjoy exercising together, cooking together, watching movies, and hanging out with family.